Everything you need to know about cold therapy.
all in one convenient place
What is Cold Therapy used for?
Heart Surgery, Hormone Balancing, Post-Surgical Rehabilitation, One-Time or Repetitive Strain Injuries, Sports Medicine & Post-Exercise, Skin Problems, Additional Pain Relief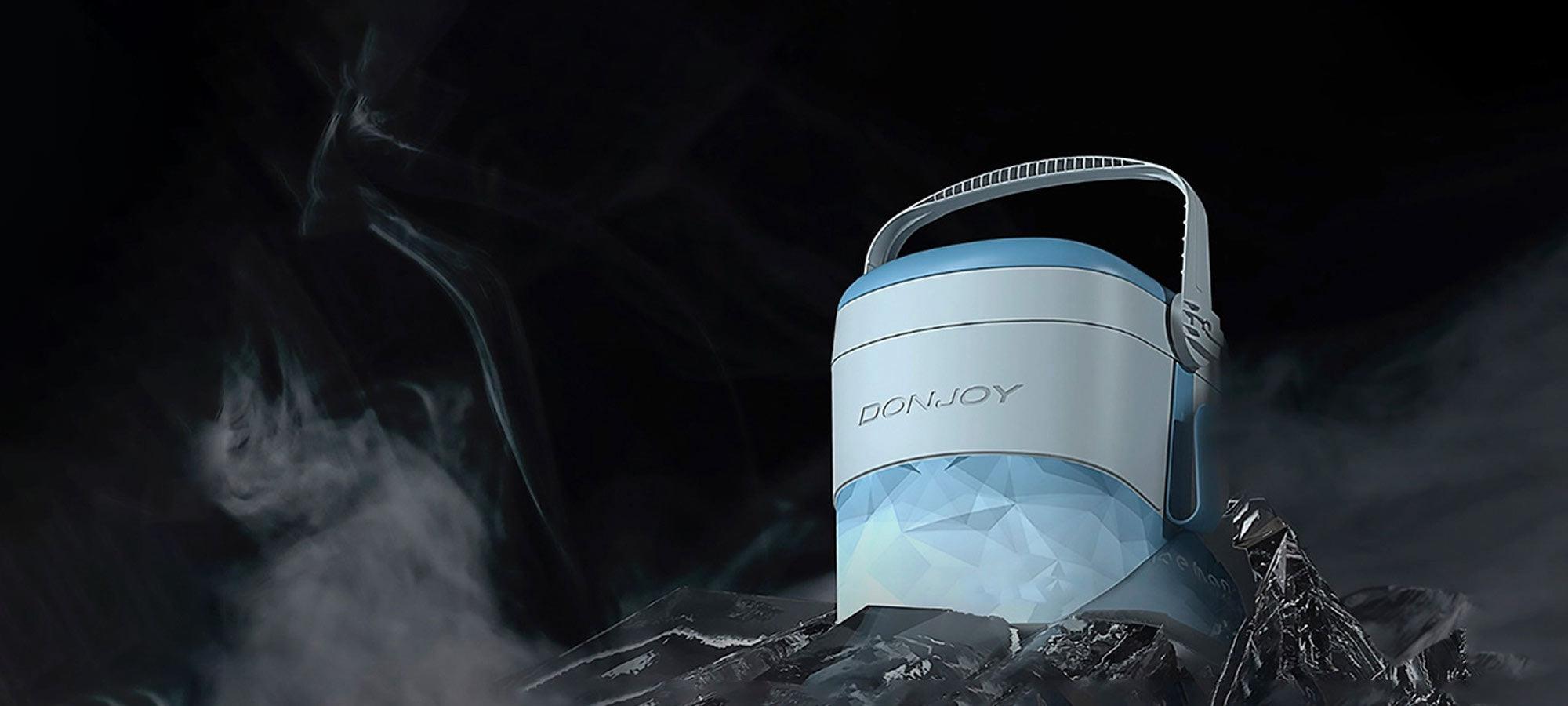 Donjoy Iceman Series
Ice for Hours
Provide optimal control of swelling to minimize pain and reduce recovery time.
Iceman Classic3
Game Ready GRPro 2.1
Cold and Compression Therapies in a Dual-Action Treatment System
simply and simultaneously apply active pneumatic (air) compression and adjustable cold therapies to reduce swelling, minimize pain, and speed and enhance your body's natural healing abilities.
Shop the GRPro 2.1
Cold Therapy for Athletes Blog
See what other have to say!
★★★★★

The ice machine is critical to my recovery from shoulder surgery! It is easy to use and provides excellent cooling for the entire shoulder.
★★★★★

The product works very well. I had a total right knee replacement and it really helps with the postoperative discomfort.
★★★★★

Used cold therapy after my shoulder surgery. Bought the knee pad for my knee replacement. Best therapy ever.
★★★★★

The only way to ice a bruise. This machine saves the trouble and mess of frequent ice packs, and instead acts as a steady, cool ice pack (not COLD like straight ice) to reduce swelling from a recent injury or bruise.
★★★★★

Hip replacement: Easy to use. Worked well for controlling post surgery pain.